The Final Touches
While there were certain parts of the restoration that stood out more than others, for example, seeing her outside after her fresh coat of bright white paint and seeing the front seats and dash in, this was the best part overall purely in terms of anticipation for the end. Every passing minute meant one step closer to my first drive. Talk about a kid on Christmas! At times the wait was too much. 3+ years came down to these last few touches.
As eager as I was, I also knew that these last few touches and detailing, test runs and procedures had to be done and like all the other steps was simply part of the restoration process. Detailing was done throughout the car, including blacking out the seat backs, dash parts, various bolts and screws throughout including the the panel and moulding screws as well as blacking out the bolts behind the grille and radiator area. All these small meticulous touches really do make a huge difference to the overall appearance.
Test drives were performed. I followed the restoration team, in a separate vehicle, to take Lucy out for her first proper test run. We drove to a place called Woodville which was a 2 hour drive one way. She performed fantastically! There were a couple of minor things needing adjustments however. There was a slight whine in the diff which is normal as it needed to be run in and have the oil changed a few times. The kick-down linkage needed adjustment, the petrol sending float wasn't reading properly and the lower fan belt pulley wasn't aligned 100% correctly. It nothing major but it was still enough to pop the belt off under WOT.
These things are to be expected after full restoration. There'll always be something that is perfect, it's just the nature of the building process. After a 3 year resto, to have such a small and easy to fix list of items is fantastic! Once these "bugs" were addressed within a week or so. This stage albeit fairly quick time wise compared to the other stages, felt like it took forever as every time I popped in to check up, she looked completed and ready to take home. Such a tease haha!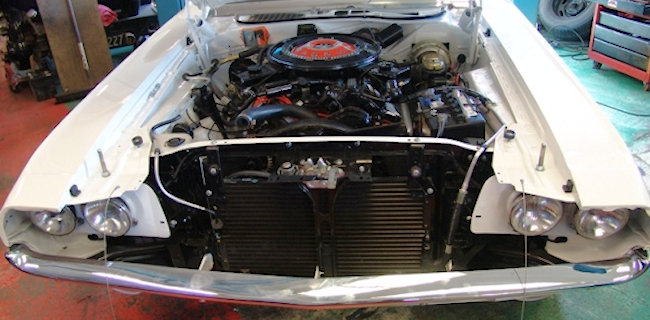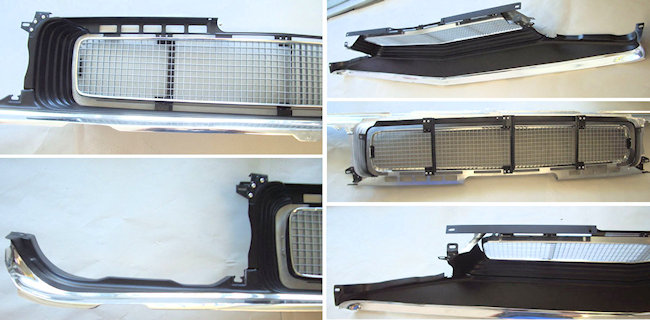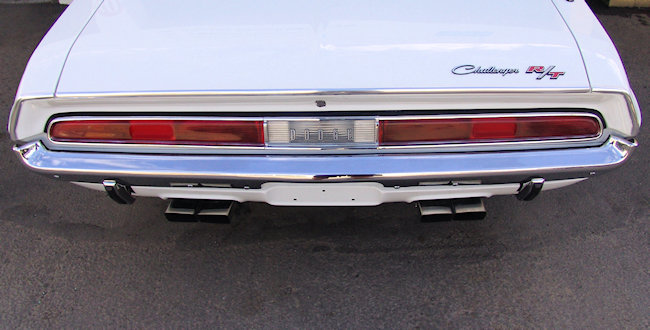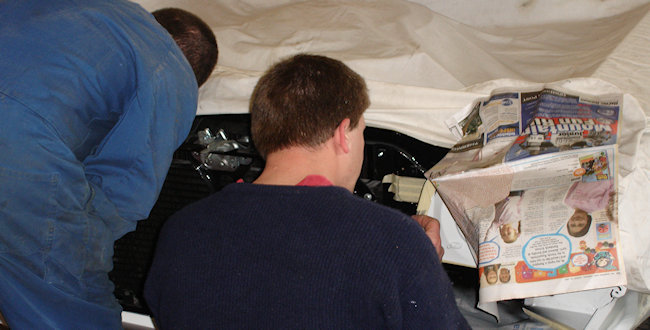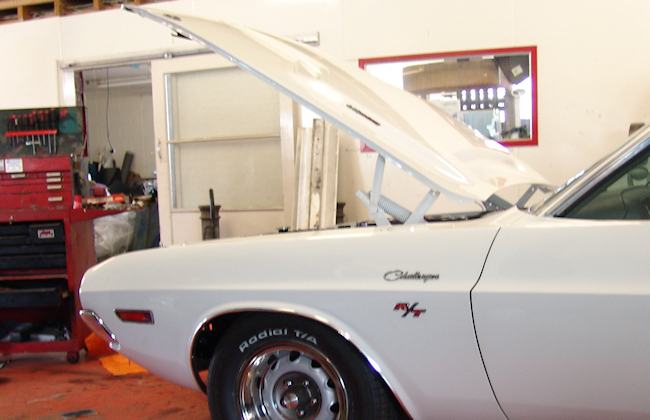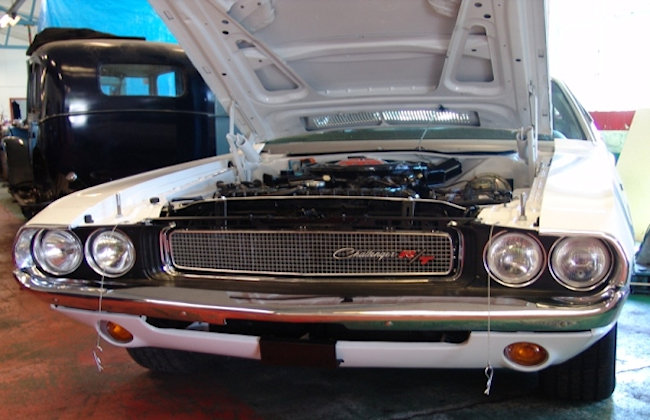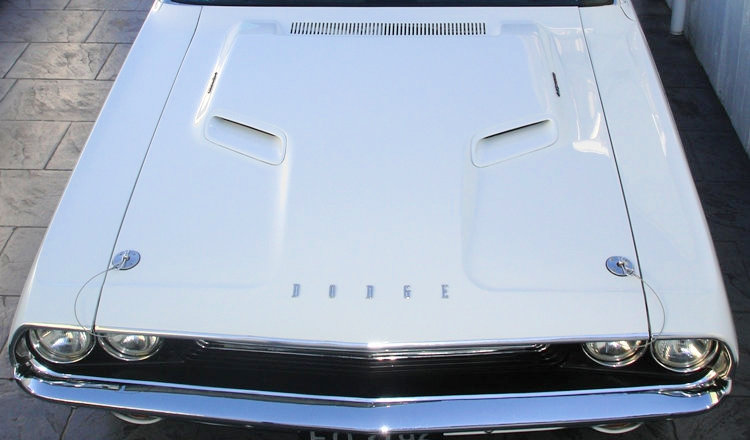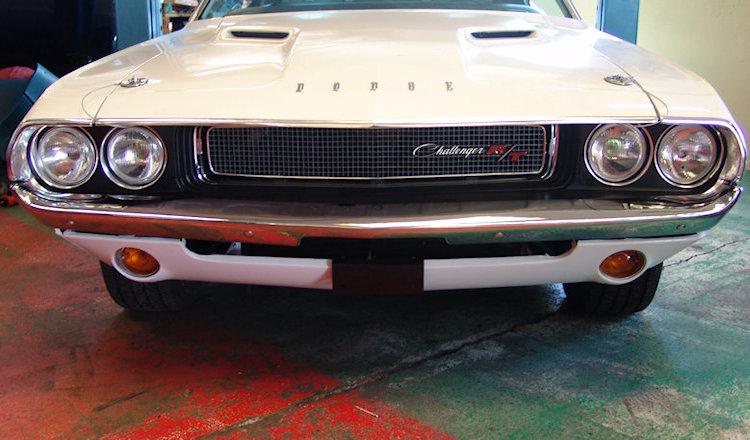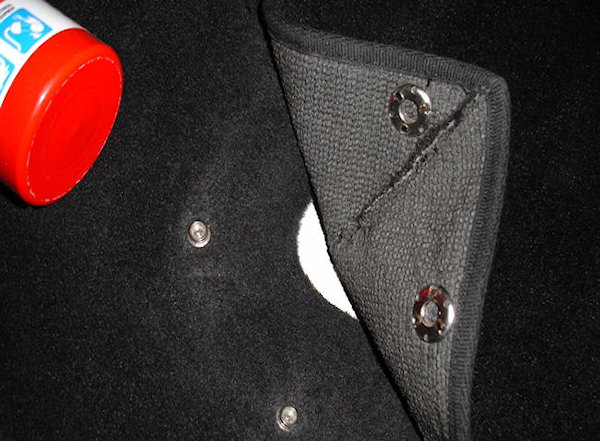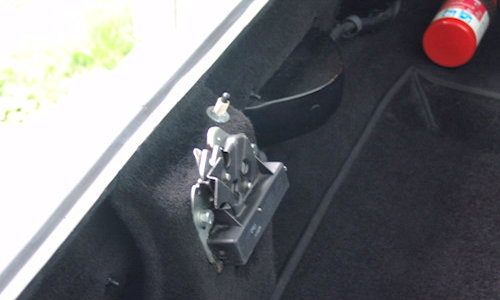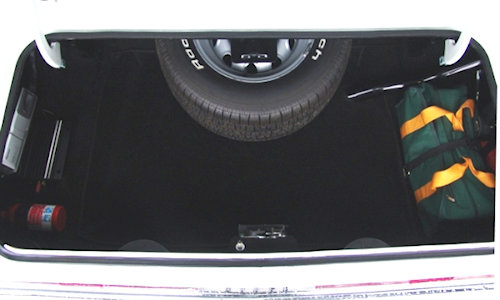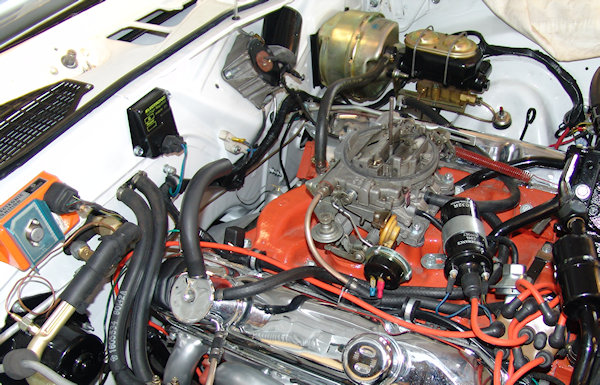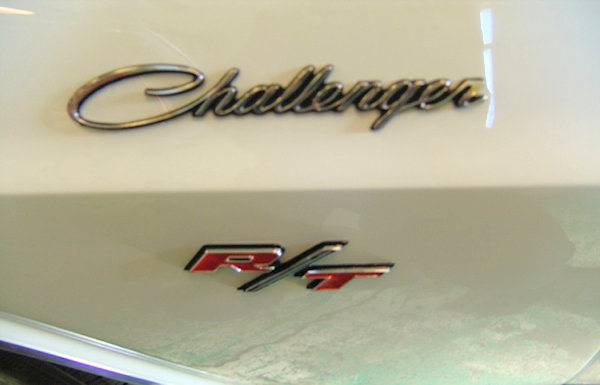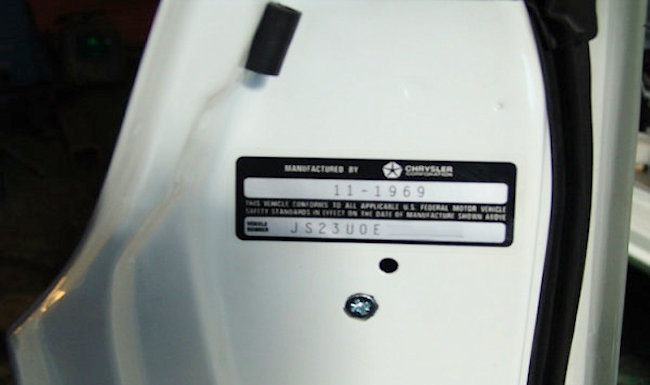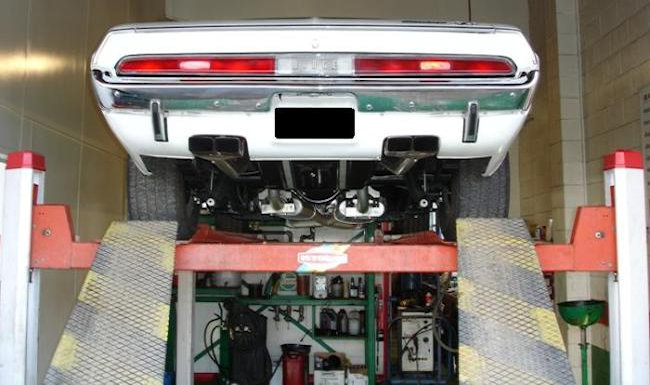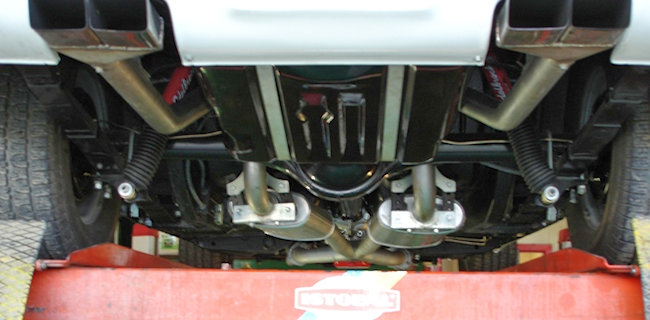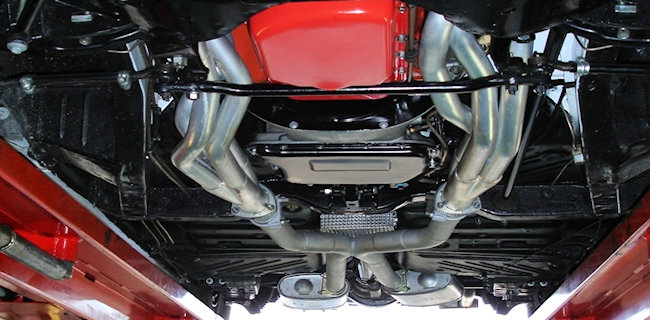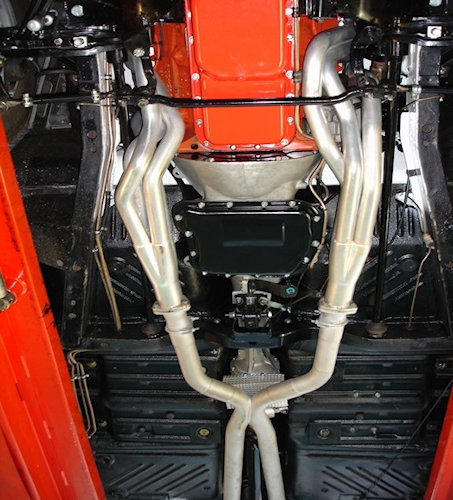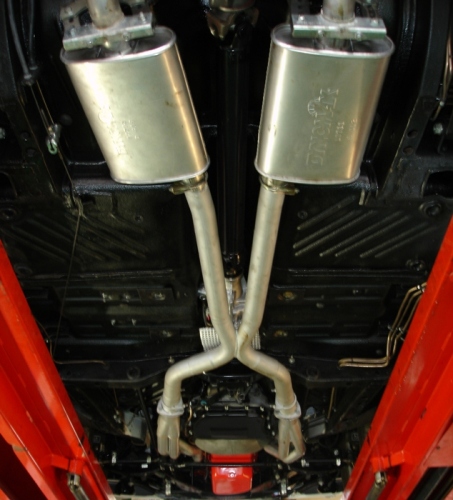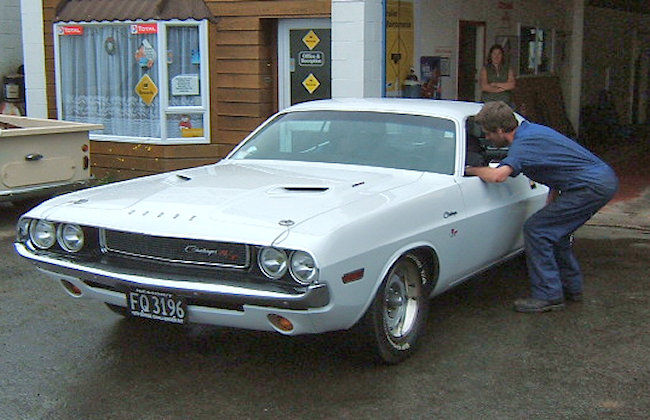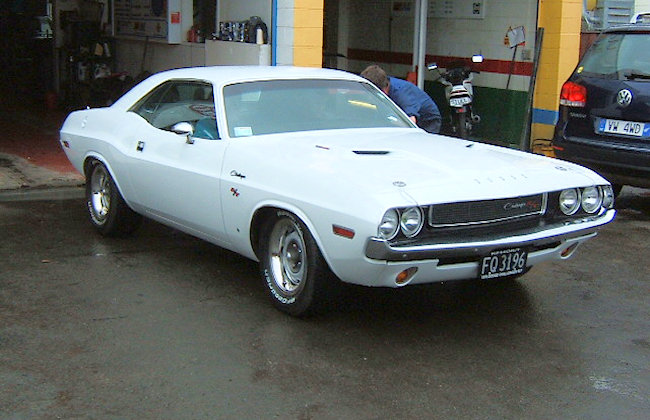 The 440ci Magnum's First Fire Up