Daily Drivers
We all need and drive them more than our "special toys". Very few people drive their toys "daily" and even then, the definition is blurred. For me, driving a Hemi Challenger or a Viper powered V10 Batram while doing everyday activities is not something I do. I drive them often, yes, but leaving my Challenger R/T at PaknSave or outside Hoyts cinema on the main street while I watch a 2 hour long movie is just not something I do or want to do. I couldn't enjoy the movie, that's for sure!
Enter, the daily drivers. Just because they have such a label, it doesn't mean they can't be cool! Below are some of my old daily drivers, my first car, second car and some of my old Subarus including my old "sounds" car. Such good times in these. Hooning around with the mates while they drink and smoke weed, doing laps around town, surf trips galore, road trips around New Zealand, some awesome memories. Some are fast, some were economical and most never even turned heads... perfect!!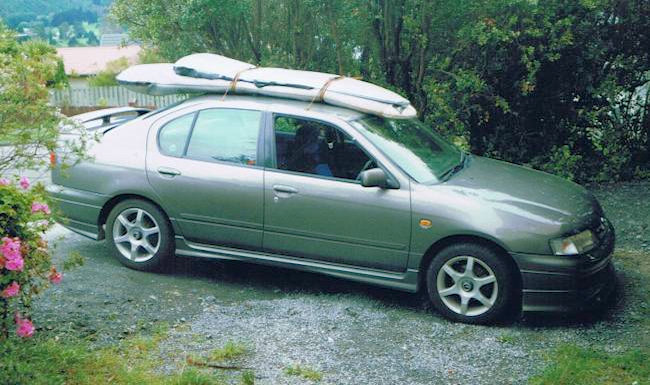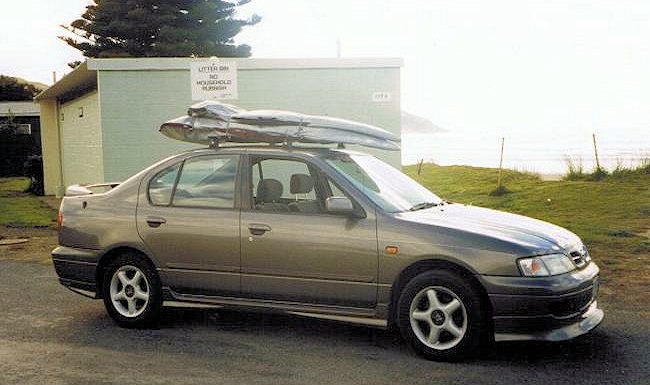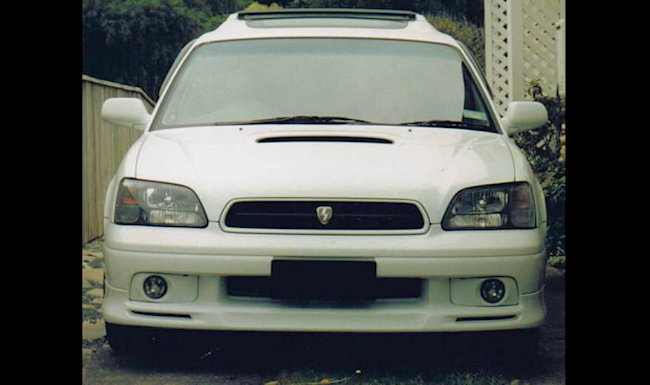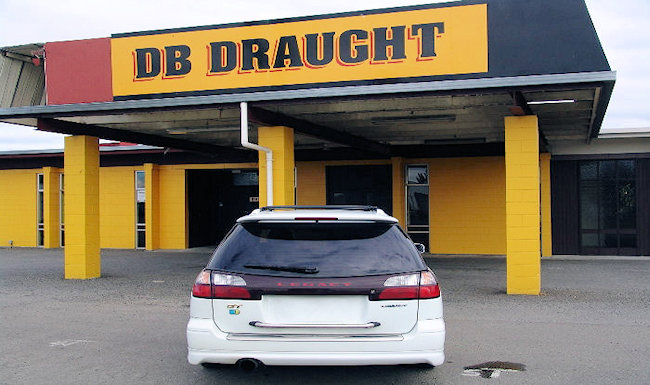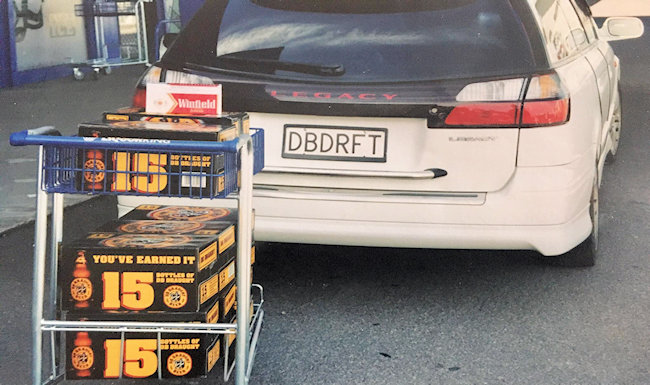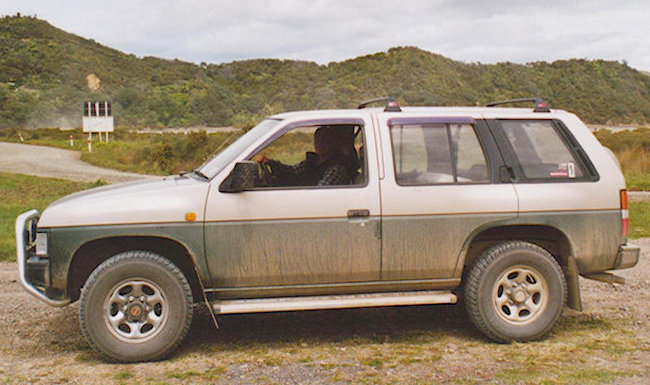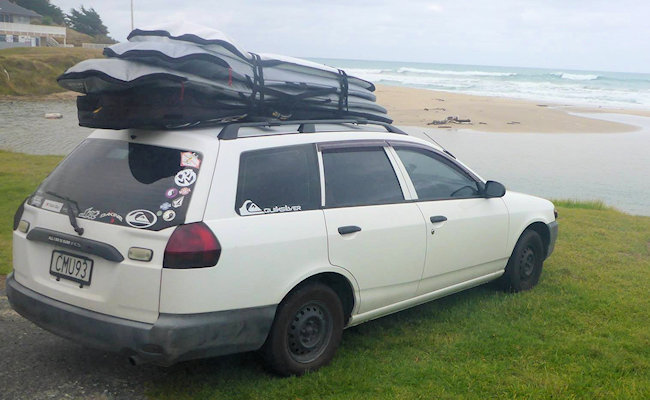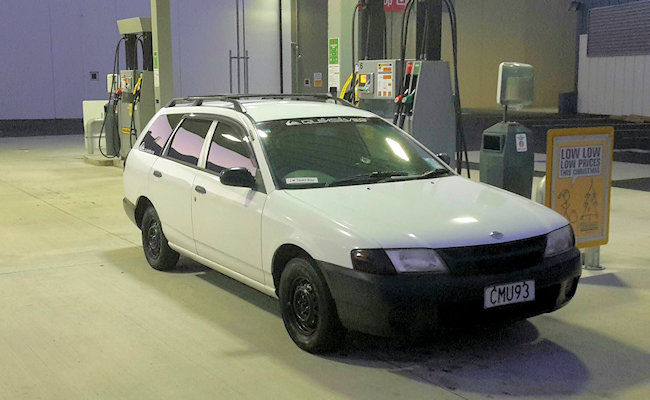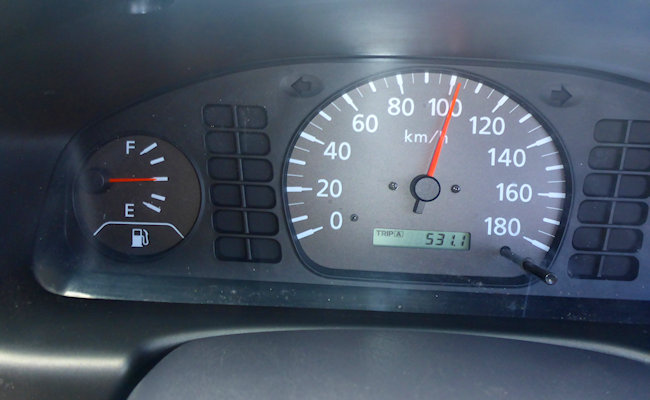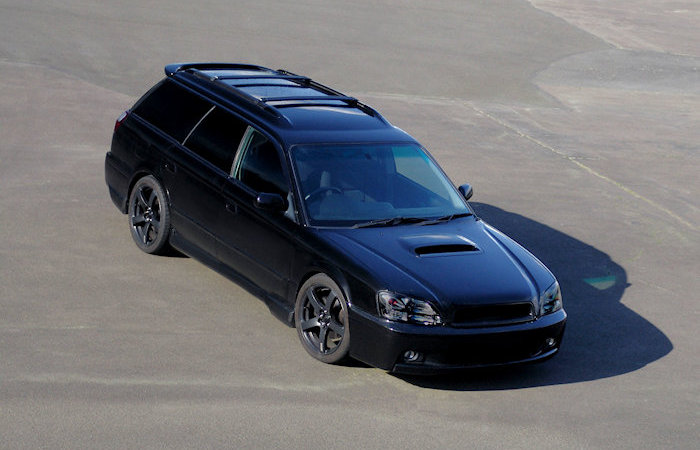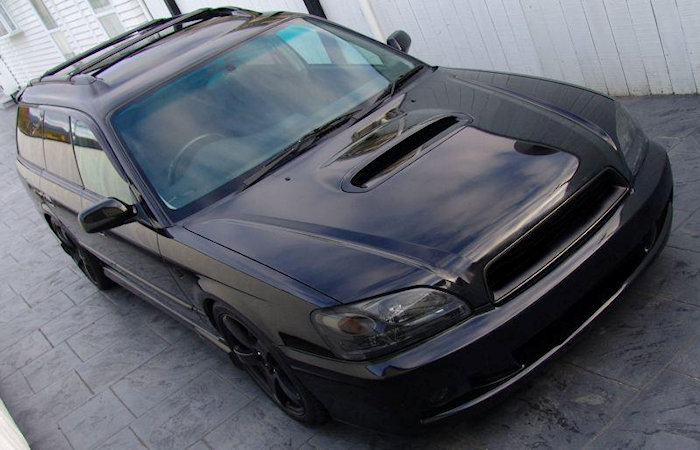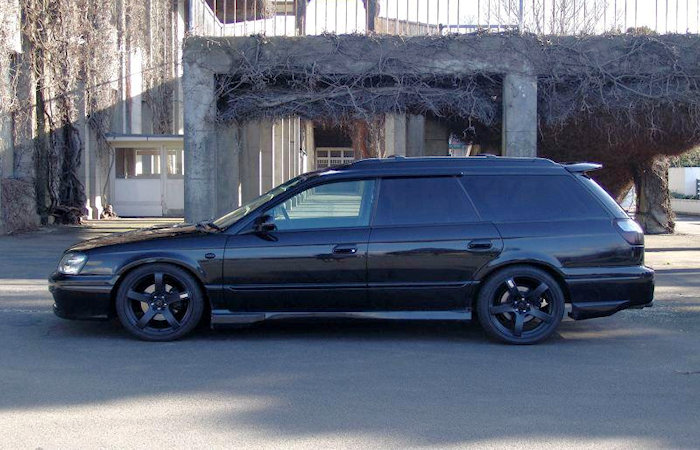 It was lowered and had 18" satin black DTM Kalibers mags.